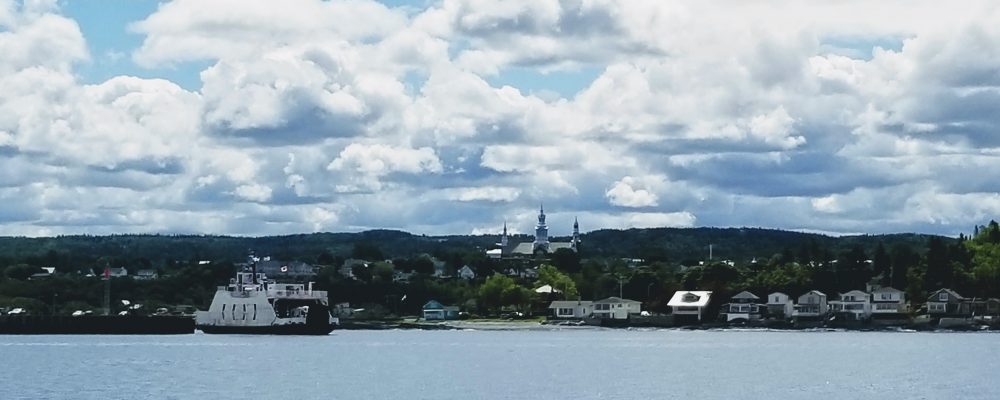 07 Fév

Allo Quebec – 2022 Bas-Saint-Laurent caravan

From June 12 to 17, 2022, immediately following Rally #41 in Lévis, Allo Québec members and their guests will head to the Bas-Saint-Laurent region where they will establish the base camp for the Allo Québec Caravan at the local KOA Campground. From there they will be able to visit the many tourist attractions in the region and enjoy the incomparable hospitality of our host, Mr. Thomas Gagnon, owner of the campground.

Caravan/Rally Master : Jean-Pierre Perreault
We look forward to seeing you from June 12 to 17, 2022 at:
Camping KOA Bas-Saint-Laurent
109 Chemin du Lac Sud
St-Mathieu-de-Rioux, QC  G0L3T0
The program is not complete, but several details are already known, including:
40% discount on the regular price for a stay of 3 to 5 nights,
Typical regional cuisine: pea soup, cipaille, lobster and more,
Evening of entertainment with a singer,
Visits to certain tourist attractions in the region,
Happy Hour,
Games,
etc…
Stay tuned. We'll post more information as the planning progresses, and of course we'll let you know as soon as the registration process is available. We suggest you register as soon as possible given that the number of places will be limited.
Please feel free to forward this information to your friends. They are welcome.
Why not take advantage of a double header, Rally #41 in Lévis and Caravan Bas-St-Laurent? Leaving from Lévis, the trip to get to the KOA Bas-St-Laurent Campground is reduced by 30% to 50% for those departing from Ottawa or Montreal region.
Looking forward to seeing you next June.
Serge Trottier
Vice-President Allo Québec